When working with you, we communicate our objective, unbiased solutions in plain English without technical jargon or complex investment lingo. Once we implement a solution tailored to you, Forefront will monitor and evaluate your plan and make necessary adjustments as your priorities and markets shift to keep you on track to achieve your long-term financial goals.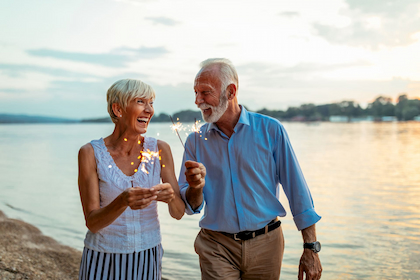 Retirement Planning
We work with our investors, helping them envision their ideal retirement. We build a dynamic plan that maps their journey towards and through retirement. Our planning is comprehensive and interactive, designed to adapt as life and circumstances change.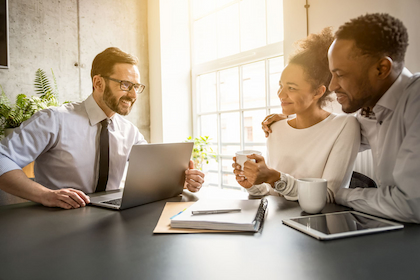 Investment Management
It's our passion, we build merit-based portfolios that are adaptable, cost-effective, and tax-efficient.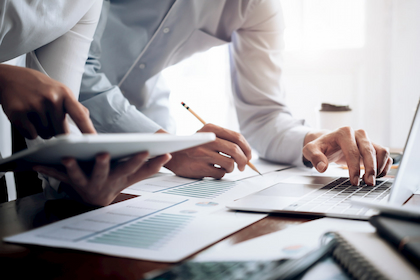 Risk Analysis
Our mission is to guide our investors to live the one life they have the best way they can without undue sacrifice or overexposure to risk. Our tools help our investors understand risk and how it can impact their portfolios. We then help our investors understand how much risk they need to live their lives well.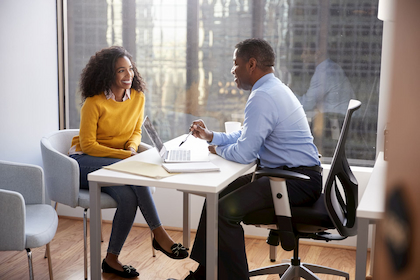 Tax Management
Our plans and strategies are designed to guide our investors by minimizing the impact of taxes. We do this by determining tax-efficient savings, withdrawal, and transfer strategies.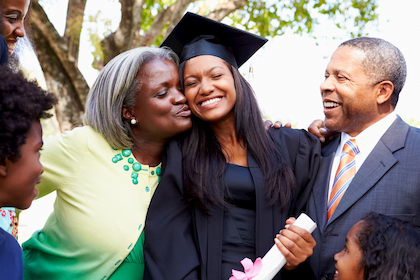 Education Funding
We help our investors by establishing strategies, which include 529 plans that allow them to save money for their child's college tuition with tax and financial aid benefits.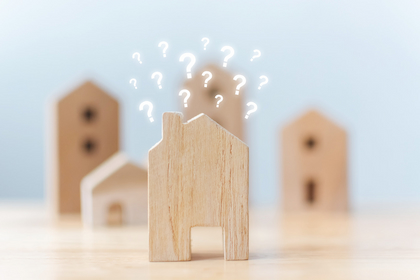 Estate Planning Strategies
Our investors want to know that at the end of their life, whatever is left goes where it means the most.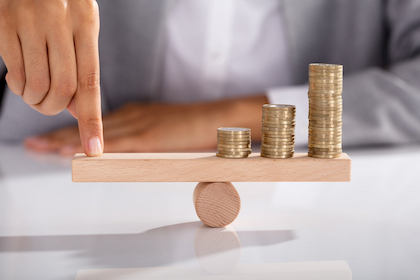 Debt Management
Liabilities, lending, and credit management of mortgages, lines of credit, business lending, are as important as the asset side of the balance sheet. We work with our investors and select banks and lenders to keep their loans and interest rates as low as possible.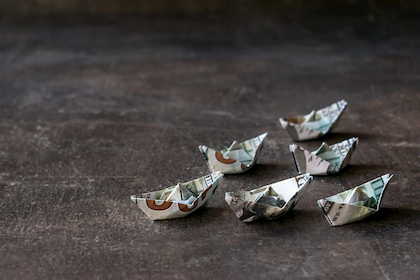 Cash Flow Management
We help our investors simplify their income withdrawal strategies in a tax-efficient and cost-effective manner.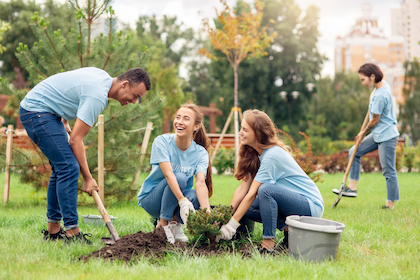 Charitable Giving
Giving is a wonderful act, we identify the most tax-efficient gifting strategies for your annual that fit into your long-term plan.