The families, individuals, and business owners we serve all have a common desire. They want their money managed in an Independent, Objective, Unbiased, Cost-Effective, and Tax-Efficient manner.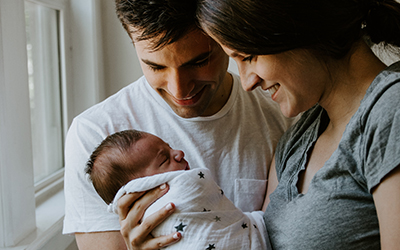 Families
Your family has a unique set of wealth management needs. Our team of experienced and dedicated financial advisors at Forefront Wealth Management utilize a multigenerational planning approach to help families effectively prepare for future generations.
College Planning
Liability Planning
Tax Minimization
Trust & Estate Planning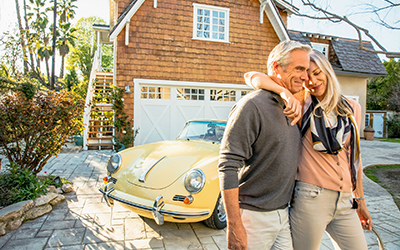 Pre-Retirees & Retirees
Reaching retirement is an incredible achievement. You've worked diligently to get to this point, and our team of financial advisors can help you live the retirement lifestyle of your dreams while ensuring you don't outlive your money.
Retirement Spending Strategies

Healthcare Cost Management
Lifestyle Management

Retirement Income Strategy

Social Security Claiming
401k/IRA/Pension Distribution Management

Tax Minimization
Charitable Gifting Strategies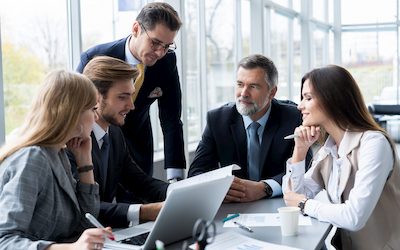 Professionals
As a professional, you've worked for many years building a successful career to increase your earnings and accumulate wealth. Forefront Wealth Management can work with you to develop a comprehensive plan to ensure that your money will grow and work just as hard for you.
Tax Minimization
Executive Compensation Strategies

Employee Stock, Grants, & Options

Investment Portfolio Diversification Strategy
401k Investment Strategies
Benefit Optimization
Charitable Gifting Strategies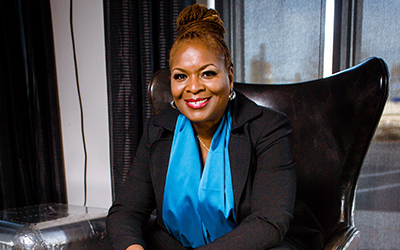 Business Owners
Business owners face multiple unique challenges when it comes to managing their business and personal finances. Our team of financial advisors can help business owners better manage and protect their personal and business finances to sustain growth.
Diversify Assets Outside Business
Setup and Manage Retirement Plans
Business Continuity Planning
Tax Minimization
Cash Flow Management
Charitable Gifting Strategies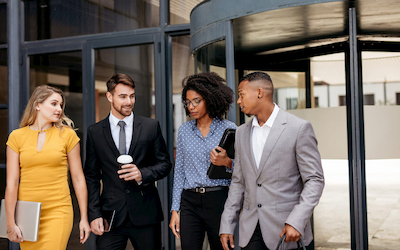 Young Professionals
As you begin your lifelong financial journey, getting a jump on proper planning habits can make a massive impact on the amount of wealth you accumulate over the course of your lifetime. Forefront Wealth Management can work with you to build good habits, prepare for major purchases, and help guide you as you work to build the lifestyle you want to live.
Debt Management
First-time Home Buying
401k Advice
Investment & Savings Management